Your Perfect choice for
Organizing Exhibitions
Provide your organizing team & attendees a smooth experience using our simple yet powerful tools.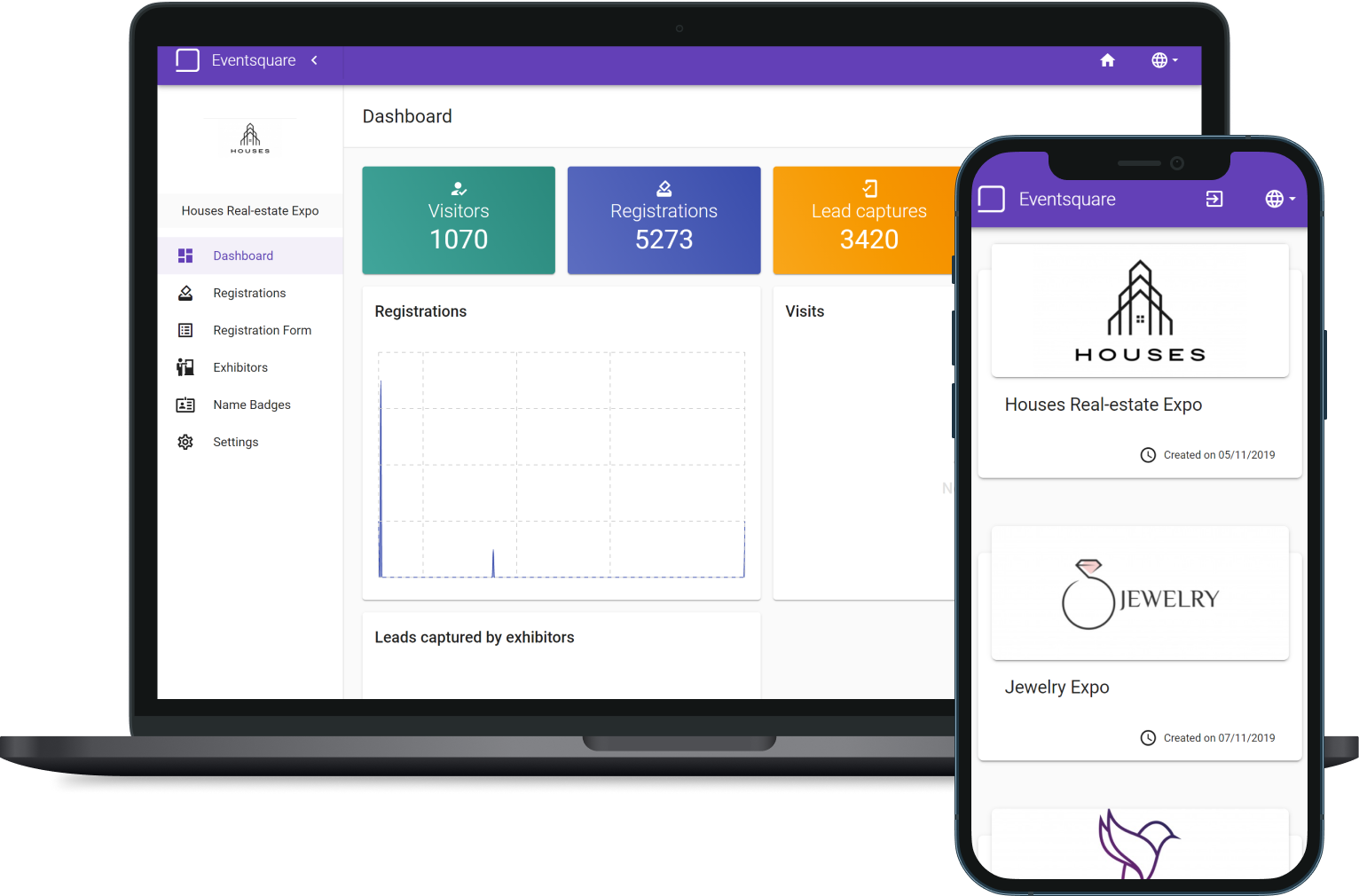 Why Organizers Love

Eventsquare?
We provide simple easy to use tools that drives your event success.
Smooth Event Experience
Eliminate the hassle and increase your event pace. No more long registration queues and manual data exchange.
Maximized Attendees Engagment
No need for downloading any apps, attendees will keep engaged using their comfortable channels
First Class Multilingual Support
Provide your attendees the whole experience in their own language
Efficient Exhibitor and Attendees communication
Use the exhibitors mobile app to scan attendees accurate information, no more card exchanges or forms filling. Download the app for free and give your clients the best experience.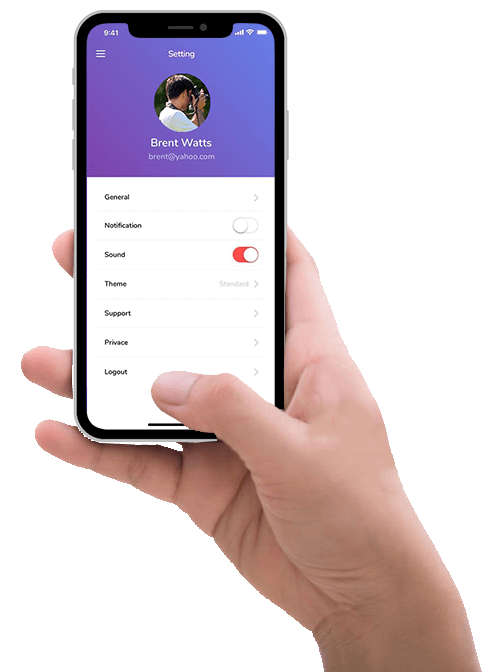 Afforadble Pricing and Packages

choose your best one
Packages price per event
Basic
- 1k Onsite/Online Registrations
- 3 Announcements
- 30 Exhibitors account
- Unlimited Badge Printing
- Unlimited Checkins/Checkouts
- Insights
Contact us
Pro
- 15k Onsite/Online Registrations
- 5 Announcements
- 500 Exhibitors account
- Connect Event to your Facebook Page
- Unlimited Badge Printing
- Unlimited Checkins/Checkouts
- Insights
Contact us
Unlimited
- Customized package based on your needs
- Dedicated Event manager
Contact Us